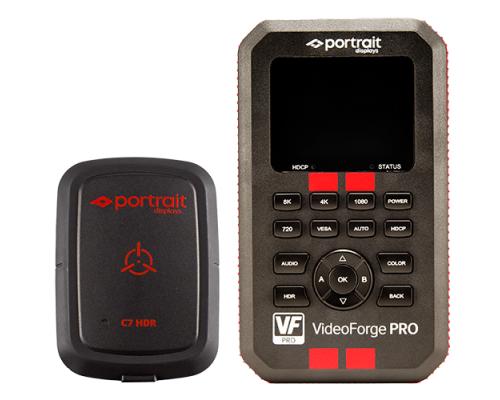 Out of Stock
The Portrait Displays C7 HDR & VideoForge PRO bundle is your comprehensive hardware solution that is ready to use out of the box with select Calman calibration software.
The C7 HDR and VideoForge PRO 8K is only compatible with Calman calibration software version 5.14.5 and future software releases (sold separately).
The C7 HDR is expected to ship the last week of November 2023.
VideoForge PRO 8K and C7 HDR Bundle