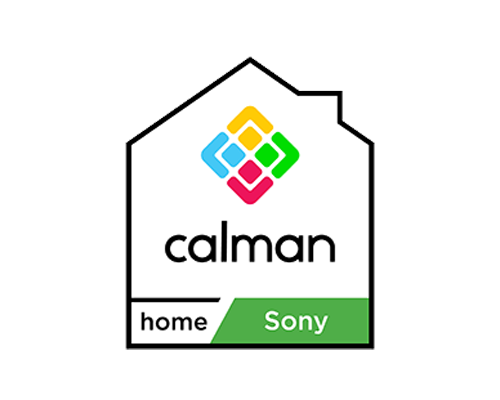 Calman® Home for Sony is an ideal color calibration solution for home theater consumers seeking a superior viewing experience with optimized color.
To learn more about the specific capabilities of supported hardware in Calman Home for Sony, please visit our knowledge base HERE.
Please Note - The Calman for Bravia app is required for this product to connect to Sony TVs. The Calman for Bravia app requires Android 8.0. The Android 8.0 update is currently delayed in the European market. For more info on the delayed rollout of Android 8.0, please click HERE.